LaunchPAD camps are always fun and exciting for all ages. Stay tuned for camps throughout the year including Black Friday Camp, Holiday Camps, Spring Break Camp and of course Summer Camps!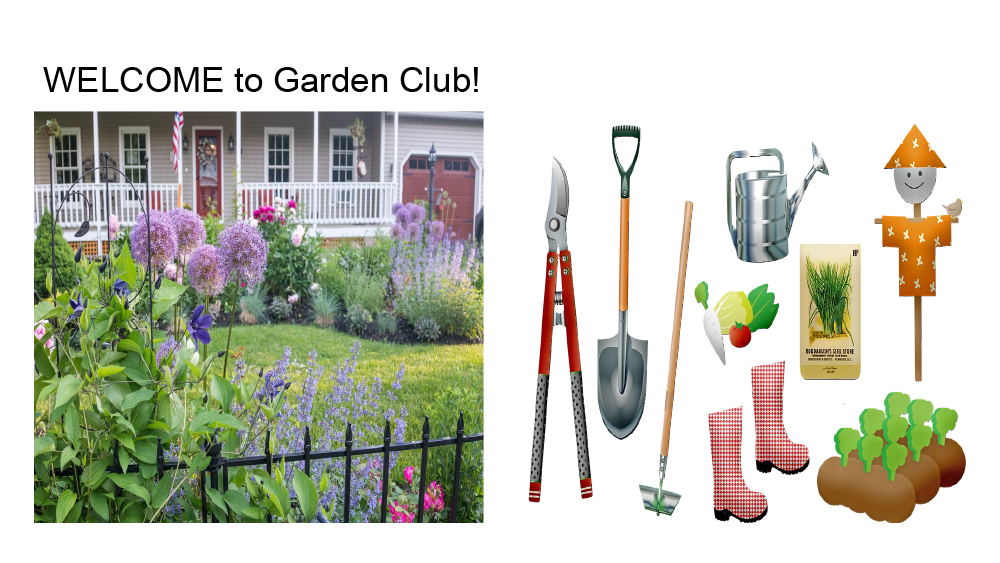 Gardening VIRTUALLY with LaunchPAD Children's Museum
This GARDEN CLUB is for returning club
participants and give us a chance to
highlight and present some new
information on gardening, nature, and
other topics.
Your Garden Team: MARY and SALLY
MEETING DATES: March 6, April 10, May 1,
June 5 (additional dates will be added)
Meeting TIme: 10:00 a.m. (for 4 dates listed
and may possibly change during summer)
ALL SESSIONS are VIRTUAL and Zoom
invites will be sent out prior to meetings.
Gardening VIRTUALLY with LaunchPAD Museum
Welcome to Garden Club! We are excited to
start exploring gardening with you over the next
8 months. All of our activities will be VIRTUAL
and a Zoom invite will be sent to you prior to
each meeting. If you have questions, feel free to
call Sally at (712) 574-9039.
Your Garden Team: Mary and Sally
Meeting Dates: March 10 & 24, April 7 & 21, May 5 &
19 (dates will be added for June-November in May)
Meeting Time: 5:00-5:40 p.m.
MEETINGS VIRTUAL, watch for Zoom invite