Sioux City Public Library
1st Saturday Family Storytime, Weekly Storytime, and Reading Lists for Children and Teens.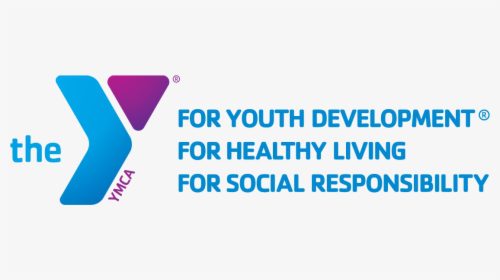 Norm Waitt Sr YMCA
Childcare and Preschool, After School Programs, Summer Camp, Swim Lessons, Youth Sports and Recreation and more!

Beyond the Bell
Before and After School and Summer programming with the mission of "helping children and families reach their full potential by providing a safe place to play, creating a quality learning environment and promoting growth".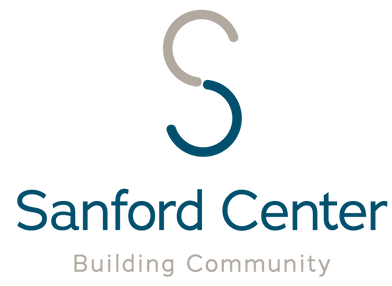 Sanford Center
Before and After School Programs, Summer Programs, Prevention Outreach Program, ACT Prep.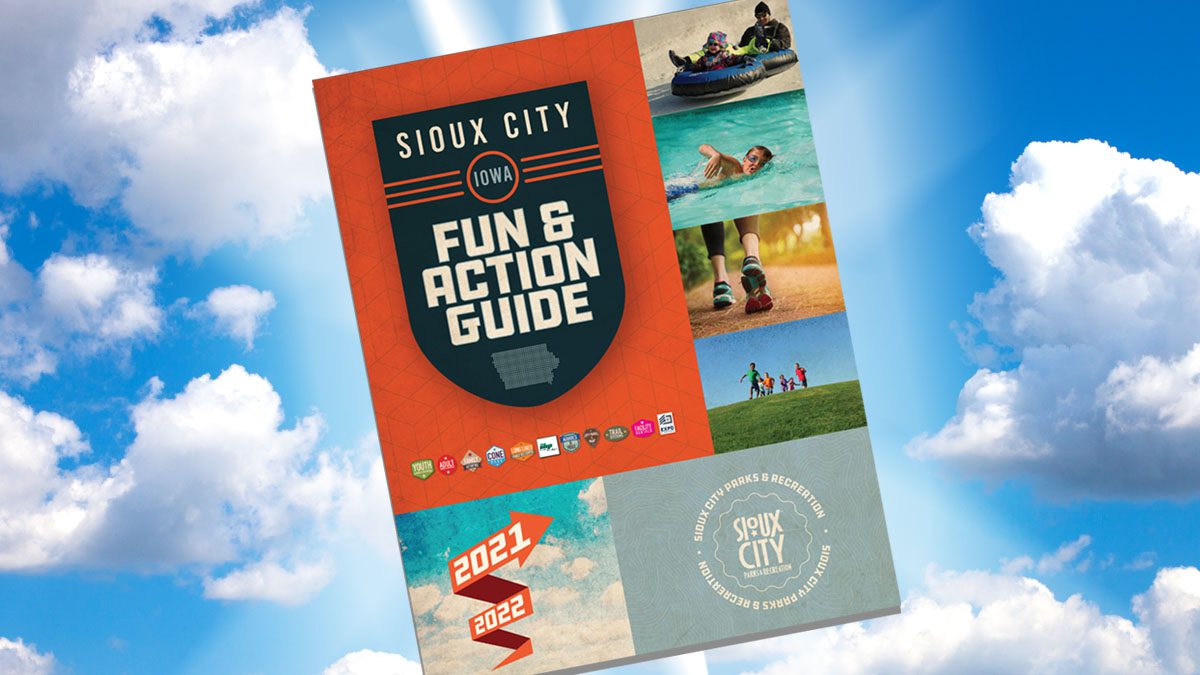 Sioux City Parks and Recreation
2021-2022 Season Fun and Action guide includes 3 pools, 5 splash pads, an ice center, an expo center, climbing wall, Cone Park, 33 miles of trails, 59 parks, and 3 cemeteries.
Girls INC of Sioux City
After School and Summer Programs. "Inspiring all girls to be strong, smart, and bold."
Mid-America Council Boy Scouts of America
Outdoor Adventures, Hiking and Camping. Scouting gives youth experiences that will benefit them throughout their life.
Girl Scouts of Greater Iowa
Girl Scouting builds girls of courage, confidence, and character, who make the world a better place.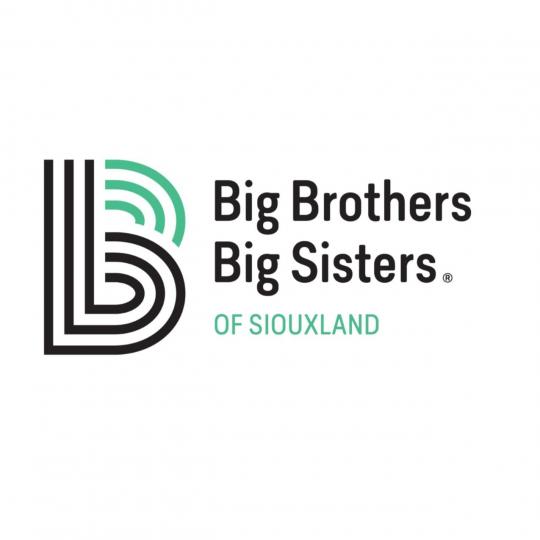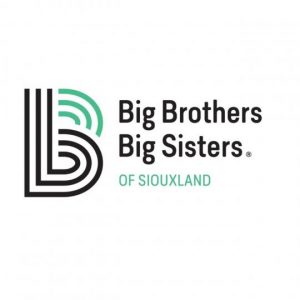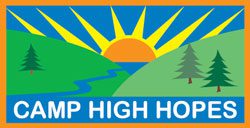 Boys & Girls Clubs of Siouxland
A wide variety of Activities, After School and Summer Programs, Help with Homework and Healthy Snacks.
Big Brothers Big Sisters of Siouxland
Creates and supports one-to-one mentoring relationships that ignite the power and promise of youth.
TeamMates Mentoring of South Sioux City
A strengths-based mentoring program, equipping mentors to help students discover their individual strengths and talents and identifying opportunities for them to build on the ways that they are uniquely awesome.
Camp High Hopes
Fun, safe, and adaptive recreational experiences for children, teens, and adults with disabilities, special needs, and chronic illnesses.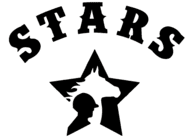 STARS, Inc.
Provides individuals with disabilities with an animal-oriented therapeutic, rehabilitative and recreational program that will contribute to their physical and emotional health.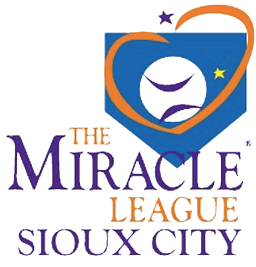 The Miracle League of Sioux City
Baseball league welcoming players of all ages and abilities and other activities. Recreational facilities designed for individuals with disabilities to enable integrated play and promote acceptance.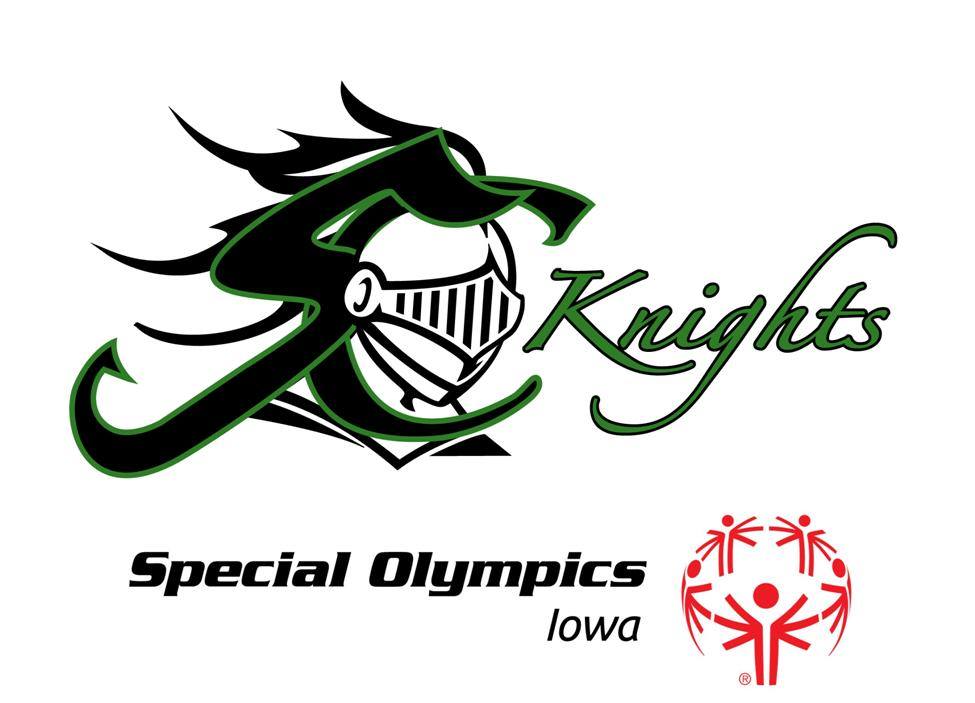 Sioux City Knights Special Olympics
Athletes from all around the greater Sioux City area participate in local events and provide social opportunities.